Car recycling and recycling of car cables
Recovery of valuable metals is possible from many sources. We can include to them exploited devices, car accumulators, electricical cables and other non-ferrous metals scrap which is recyclable. Parallel with sourcing this materials ,dangerous substances are utilized. Throwned away on garbage dump they will be dangerous for environment and people. One of our company specialization is car recycling which are source of non-ferrous scrap. We are making recycling of car cables, purchase accumulators, other parts of vehicles and whole cars. Materials recovered in recycling process are using by our receiver from whole country. Thank to them they can make cost of production lower and save nature.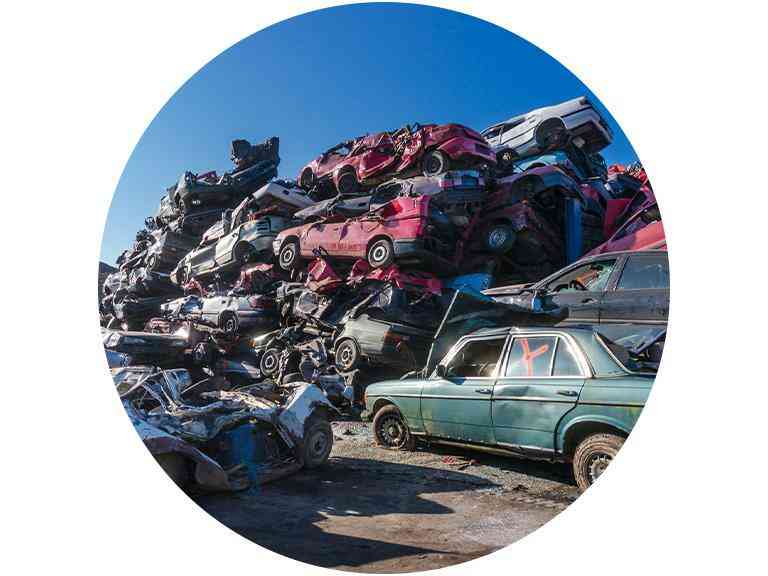 Many years of experience and reliable approach to the customer makes us diffrent
Our company from many years make experience when it comes to purchase of steel scrap and non-ferrous metals. We have at our disposal a highly developed fleet of vehicles equipped with self-loading equipment. It makes possibility for our employees to receive scrap from a client without problems all over the country and abroad.
Thank to experience we have professional knowledge which is nesessary to work and we created developed associated network. They let us - in combination with the most high quality of measuring equipment - to offer the most high prices to suppliers.