Cables collection and processing point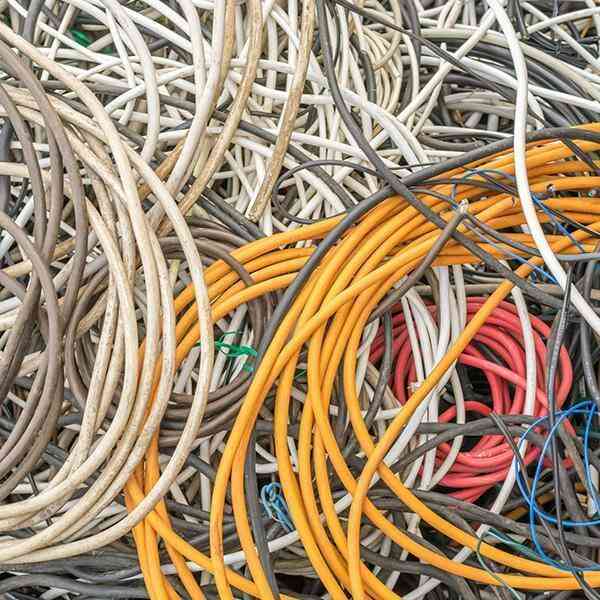 Our collection point accepts not only cables and the various types of electric wires but also VRLA and acid-lead batteries. We pay attention so that our activities are consistent with ecological guidelines. We have a collection point for batteries and a processing point for cables in which we maximise the quantity of the raw material recovered. It is not only about the environmental safety of landfills. What is really important is processing a recyclable raw material. The recycling of car cables provides, among other things, copper. We produce cable pellets through the mechanical separation of screens (PVC, rubber). This process involves cable grinding and then, depending on its type, placing it in a proper separation line. We take care so that the entire cable recycling process is eco-friendly.
The collection point for car cables
Our collection point for car cables has been operating for many years; that is why we are able to offer experience and professional customer service. Our collection point accepts cables from the various types of cars, e.g.:
trucks,
tractors,
LGVs,
passenger cars.
We collect cables and wires different in design and diameter. We accept old and often damaged cables which are the car dismantling remains. We have been
recycling cables for many years; therefore, our valuations are fast and efficient. The final price depends on the quantity of metal which is hidden e.g. under the plastic layer, as well as the general situation on the metal market.