About company
Delta company exist on market for 25 years. Since the beginning of our activity we are succesfully doing scrap trade and also processing steel scrap and non-ferrous metals. Our domain is also purchase and recycling cables and cars scrapping which we entered to our offer in 2012. In cable scrap recycling we place in the top in Europe.We are experienced metal supplier for metallurgical industry in Europe and Asia.
Our mission is developing the cheapest and at the same time the best recycled material to producers who are looking for ecological and energy efficient results. We care for natural environment which - thanks to our work - is less intensively exploitated and less contaminated with production waste. We supply our customers with aluminium, copper, brass, zinc and bronze scrap as well as many types of batch and non-batch steel.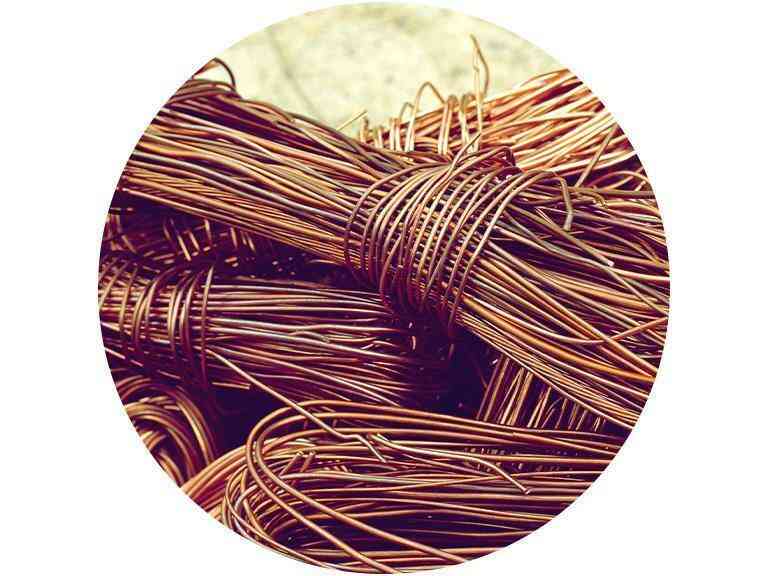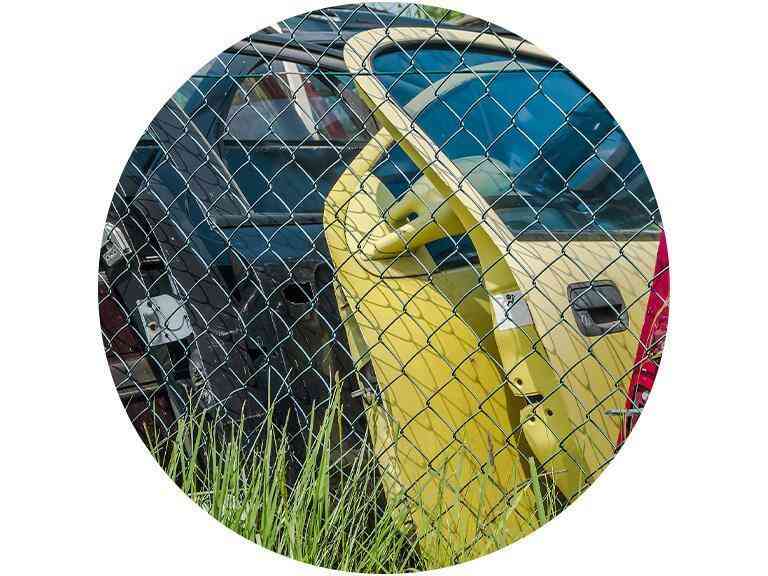 Purchase and selling scrap based on the ISO system and modern equipment.
In care of our client and in result of constant process of improvement and progress and fight for position on metallurgical market Delta has introduced a quality system based on ISO standards. On 1/12/2001 we receive certificate of quality system on compliance to ISO 9001 standards requirements , granted by the implementation unit TÜV Managment Service GmbH.
Modern machinery allows us to select non-ferrous metal scrap in terms of chemical composition, with an accuracy of 0,001 % of one element content. Thank to constantly reaching for goal and hard work Delta currently take place in lead of companies making wholesale turnover of metal scrap.
Our motto is proffesionalism in action, experience in working with metals, serious and comprehensive approach to business partners and financial power.